Onykz
Lyon, Marseille (France)
¿Por qué tu tag es «Onykz»?
Why your tag is «Onykz»?
Muchas combinaciones y por supuesto el grupo legendario de Hip-Hop.
Many letters combinations and of course the legendary Hip-Hop band.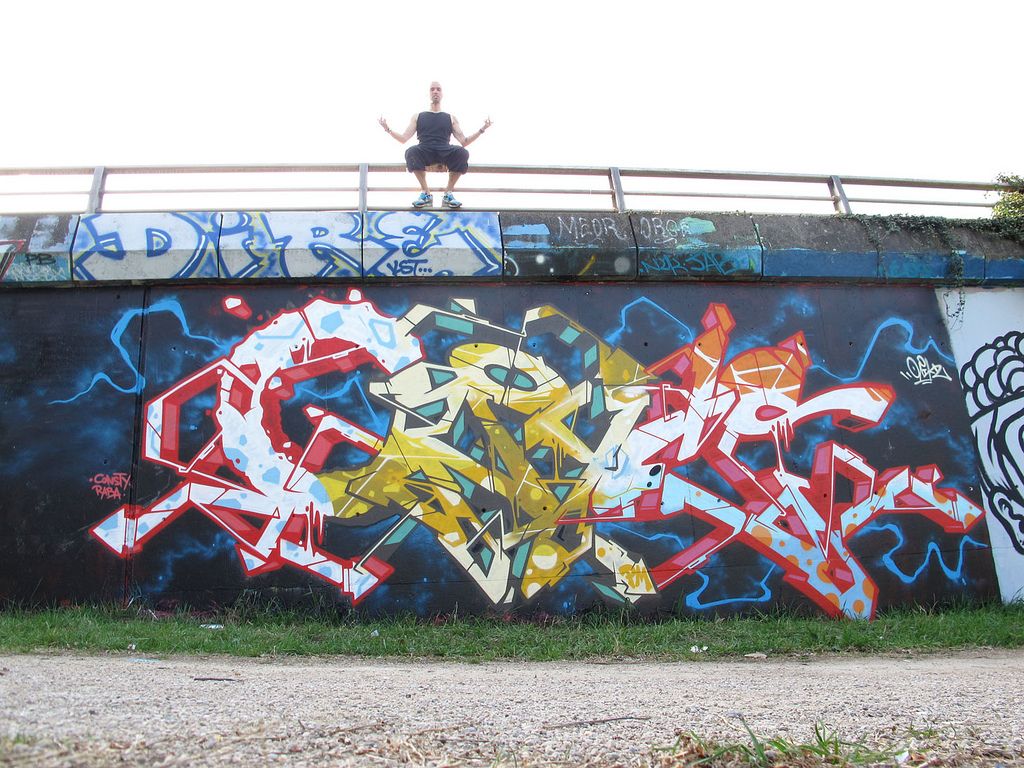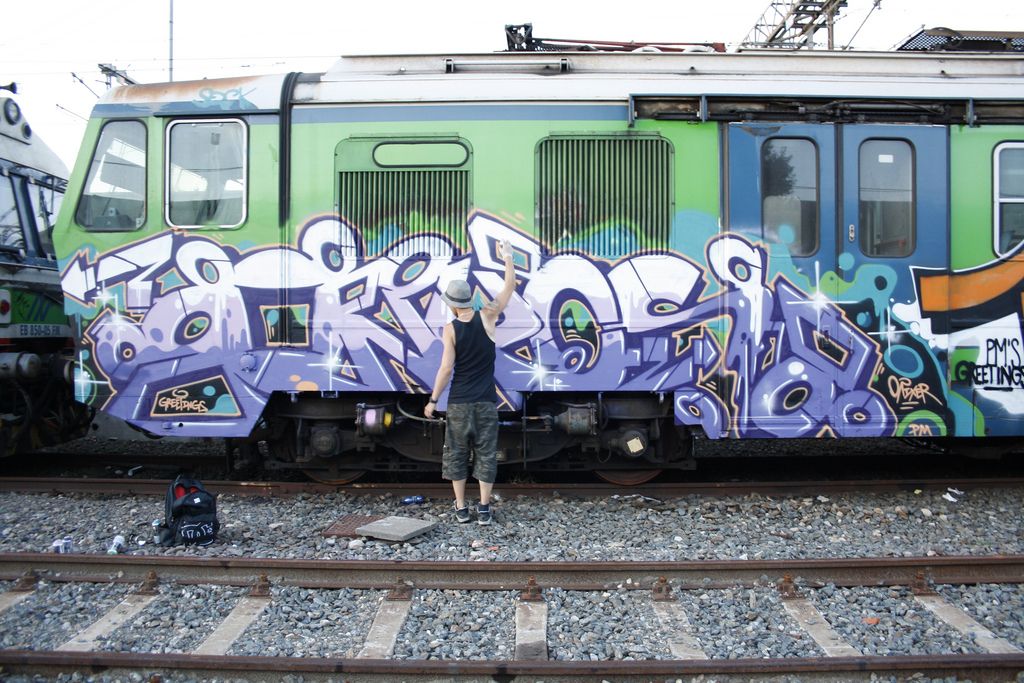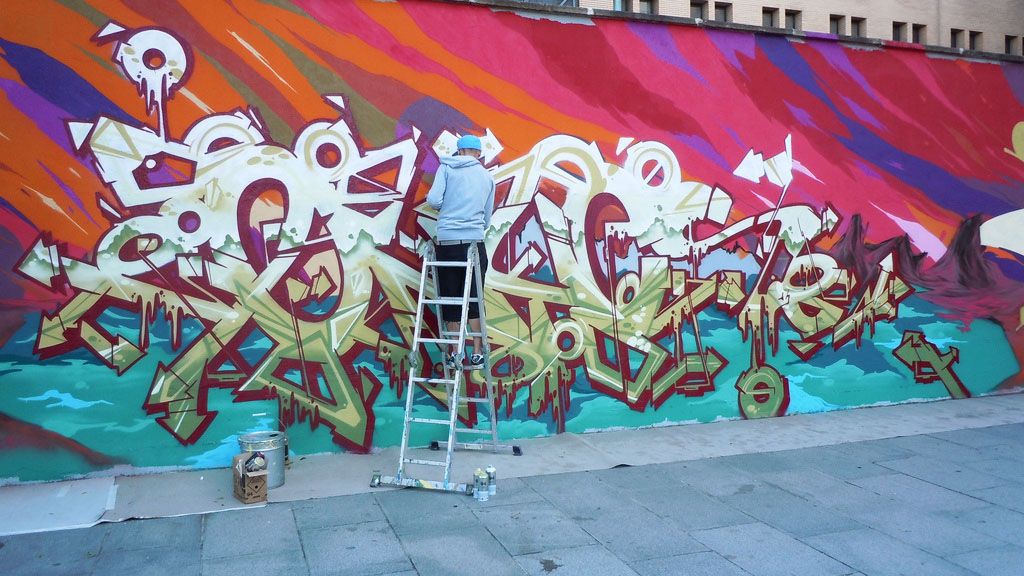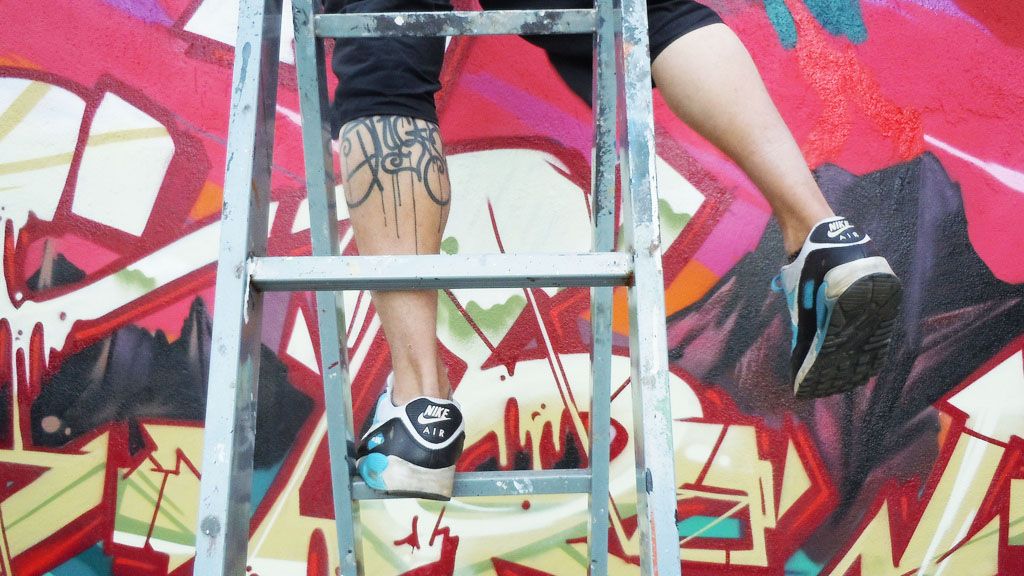 ¿Qué tratas de decir con tus graffitis?
What do you try to transmit with your graffitis?
No gran mensage, sólo colores y diversión.
No big message, only colors and fun.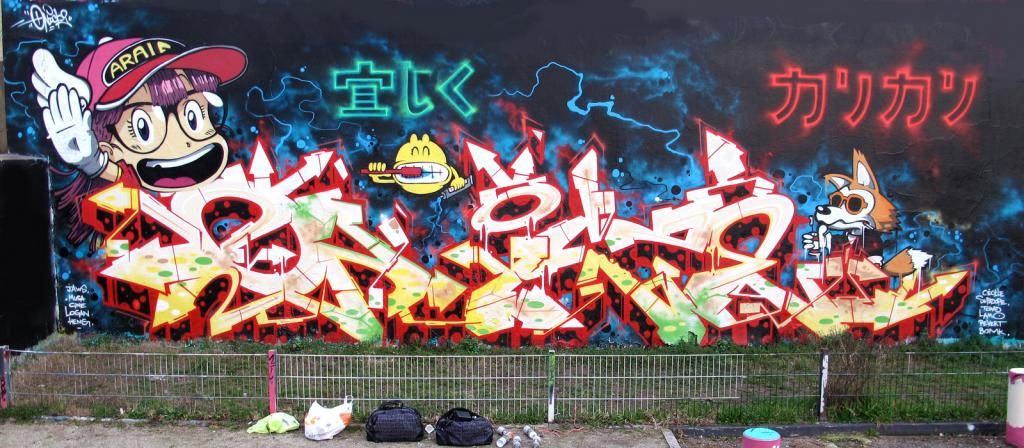 ¿Qué fue lo que te motivo para coger un spray y ponerte a pintar en la calle?
What motivated you for taking a spray and start painting in the streets?
Platas en la calle y railes.
Silver paintings on streets and rails.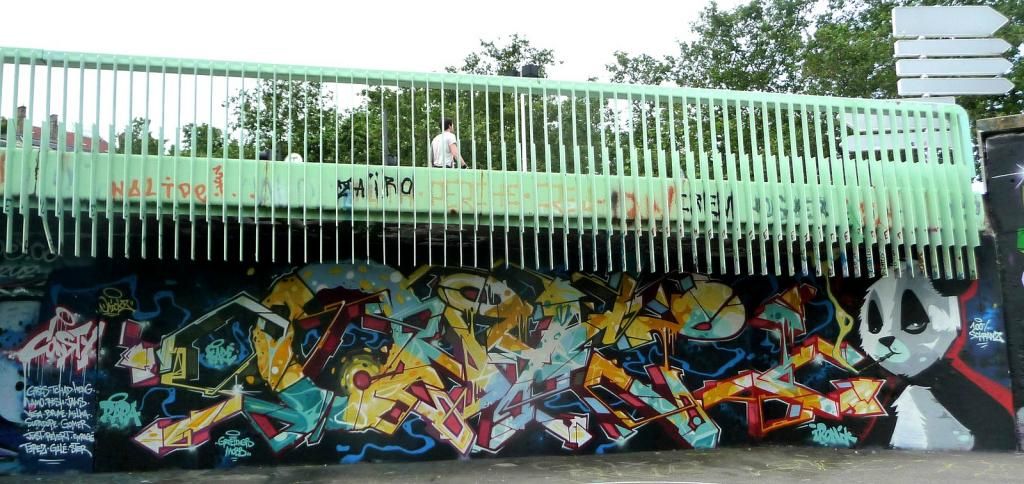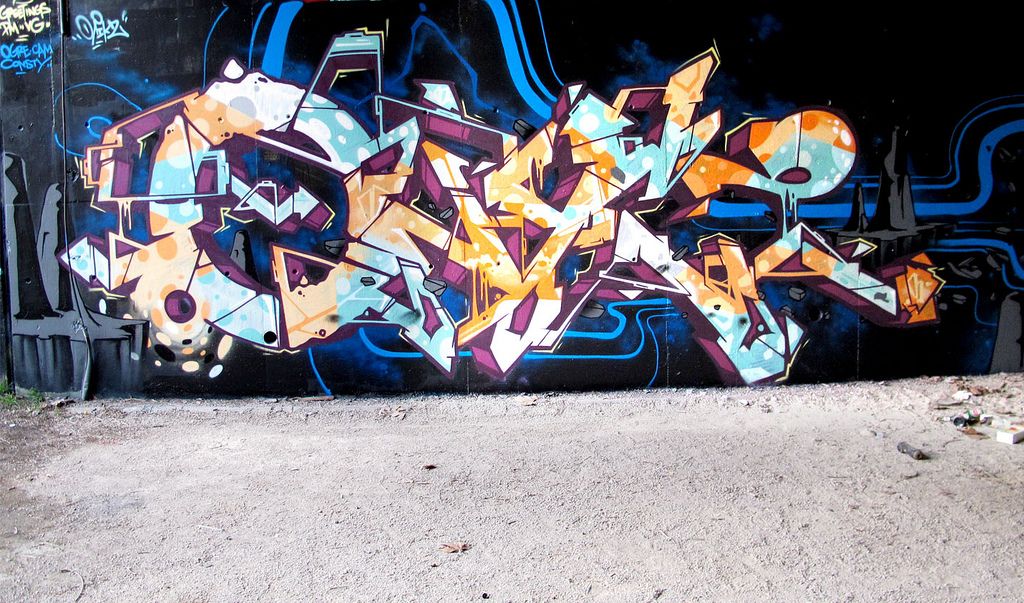 ¿De qué zona del planeta te gustaría ver entrevistas en elrincondelasboquillas.com?
From which part of the world would you like to see interviews in elrincondelasboquillas.com?
Deberías mirar Tailandia hoy en dia.
You should check Thailand nowadays.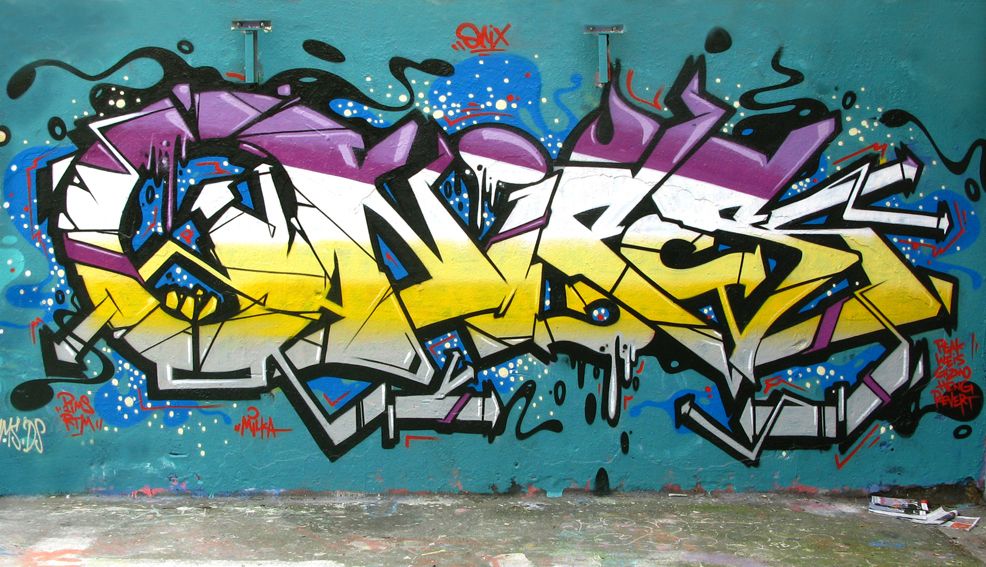 ¿Dónde te gustaría pintar?
Where do you like to paint?
Acero y en murales altos.
Steel and high murals.
¿Cuál es tu estilo?
What is your style?
El único que me enseño mi viejo, el jodido Wild style y personajes.
The one my elder teached me, Fuckin' Wild style and Cartoon.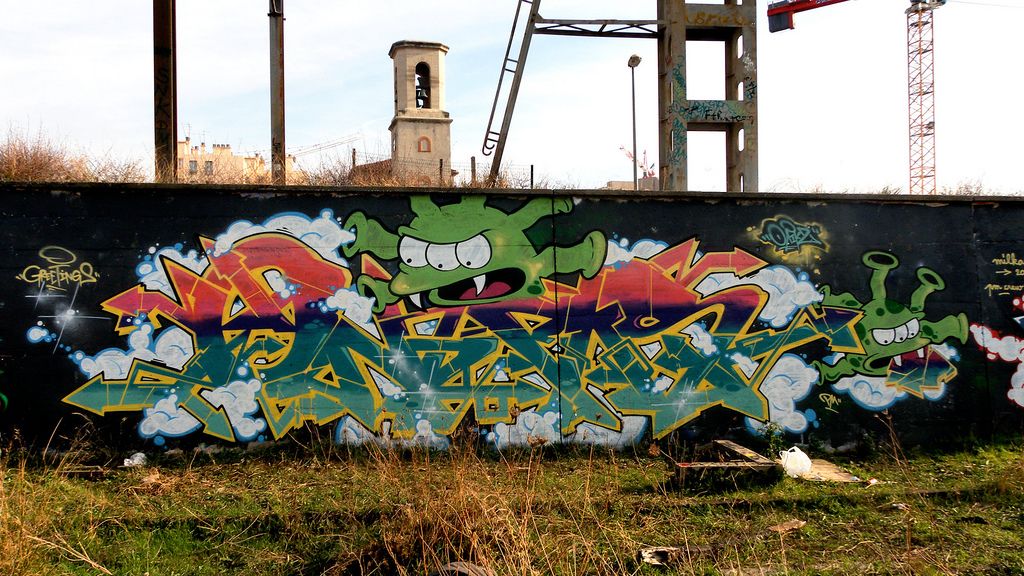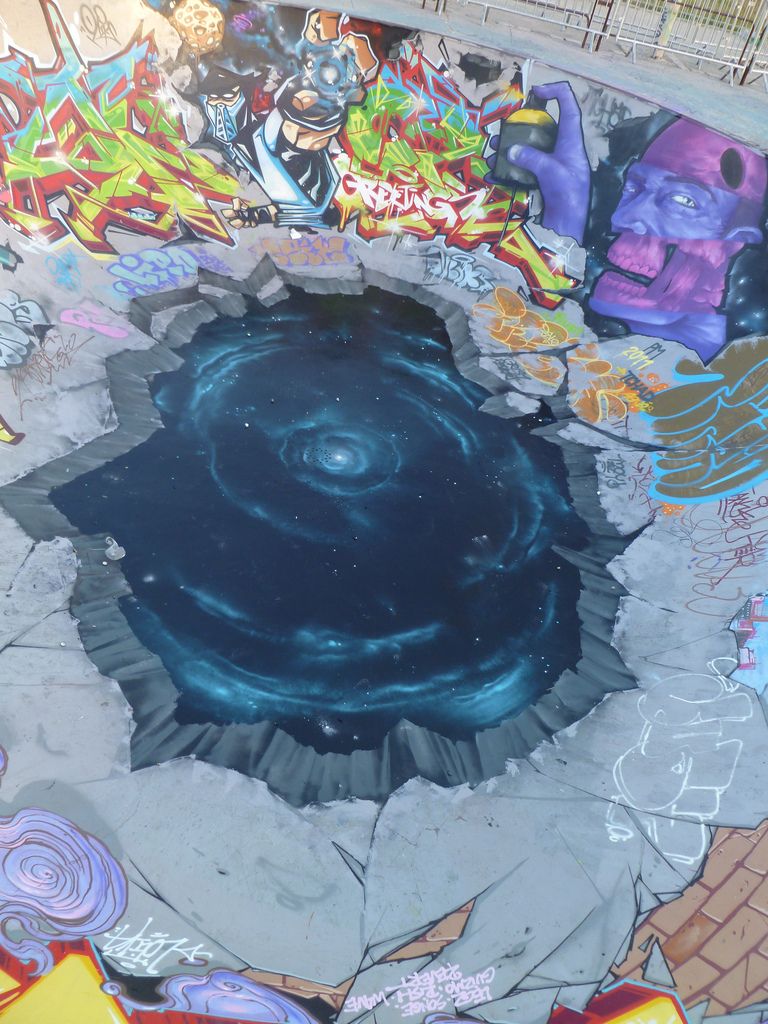 ¿Qué piensas del graffiti en trenes?
What do you think of graffiti on trains?
La verdadera forma de escribir.
The true way of writing.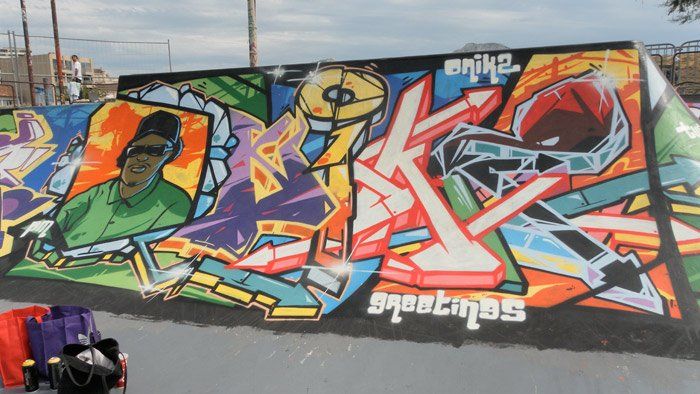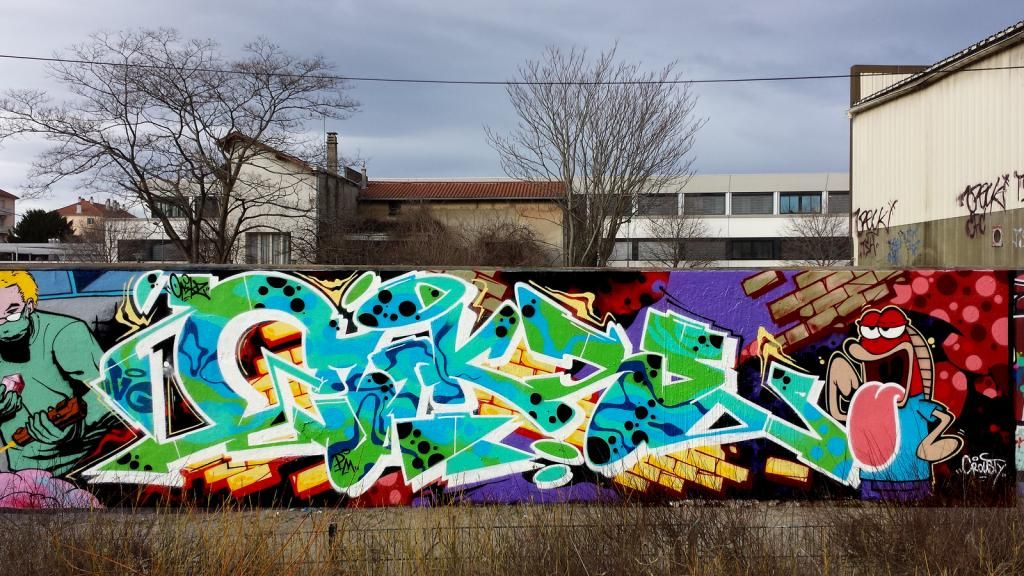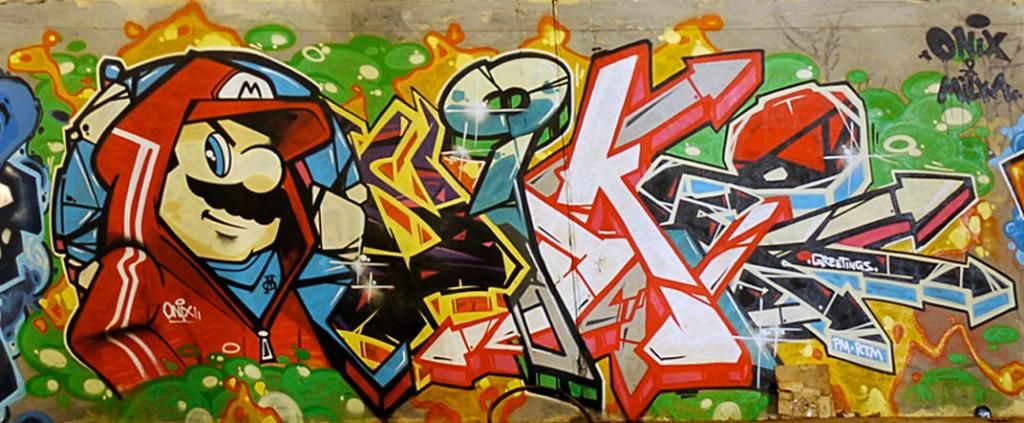 ¿Cuál es tu película favorita de graffiti?
What is your favorite graffiti films?
BeatStreet… Vamos !!
BeatStreet… Come On !!



¿Cuál es tu crew?
What is your crew?
PM, VG, GREETINGS.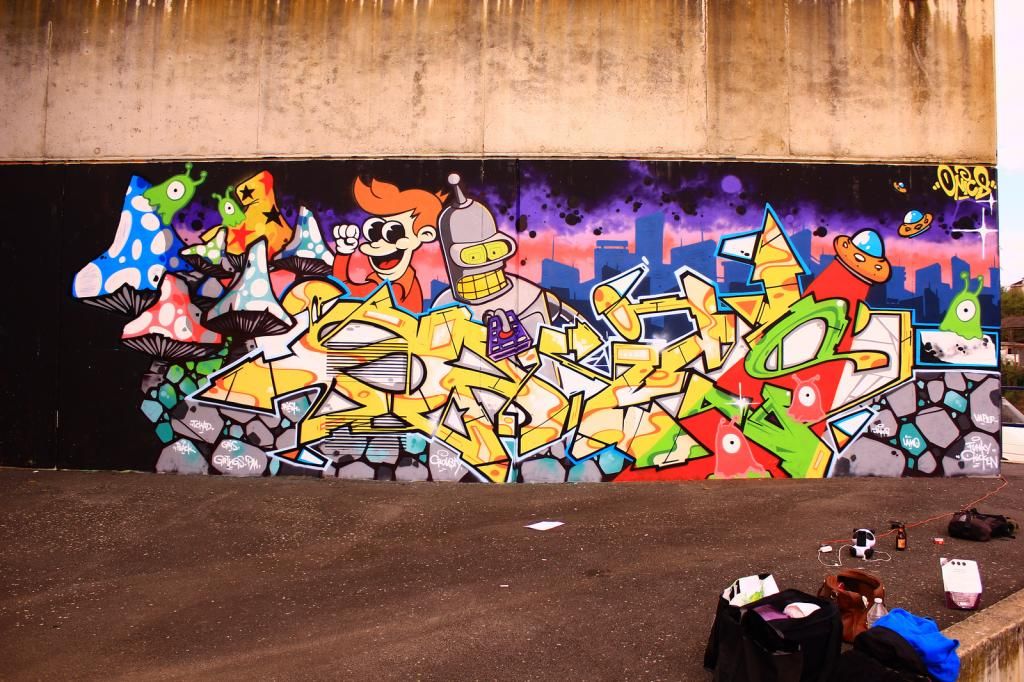 Y para acabar ¿algo que quieras decir?
Something that you want to say before finishing with the interview?
Para mí el Graffiti es una cosa real hermano!
For me Graffiti is first a real bro thing!